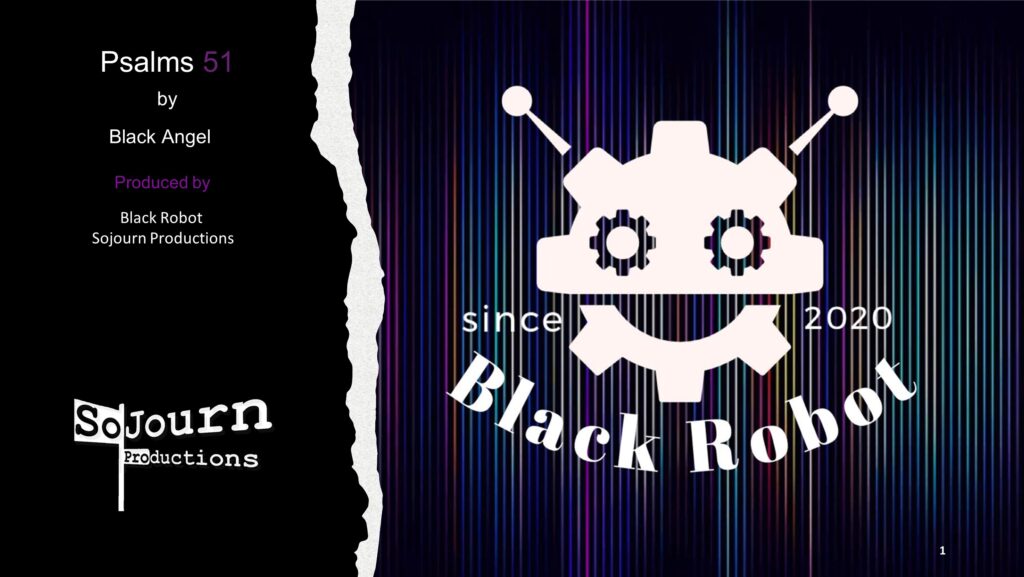 The Psalm 51 Music Video objective is to bring the Bible to life on the small screen by borrowing from famous biblical paintings and showing Blac Angel's emotional and spiritual state of mind.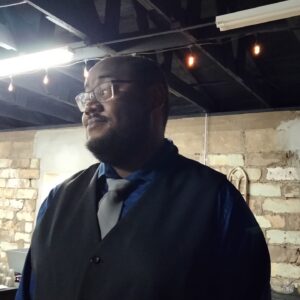 With the story of King David and Bathsheba, we have chosen a topic about rehabilitative justice. About meditating and refocusing on the greater good, positivity, and recovery.
King David committed several crimes. However, he is forgiven and allowed the grace to restore himself.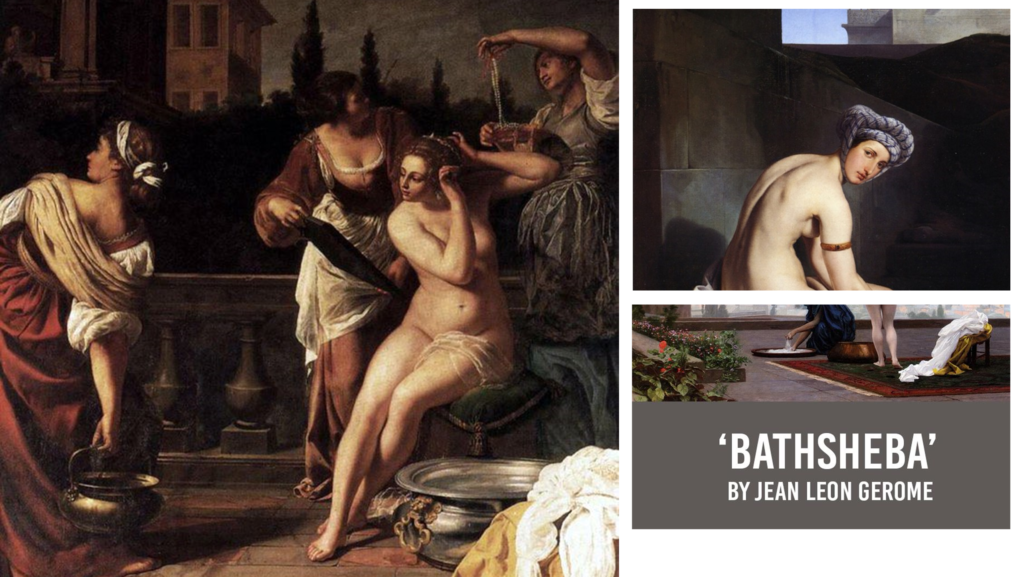 Caravaggio infamously killed a man in the mid 17th century and ran into issues with the authorities several times during his life.
However, throughout his life, the financial sponsorship of the government and society allowed him to paint masterpieces centered on Christ, the Saints, and the Angels; beautiful  meditations about enlightenment and sacrifice.
Psalm 51 Music Video
Will explore what it means to be a man after God's own heart by recreating the famous biblical paintings with our talent (Blac Angel) as the main character.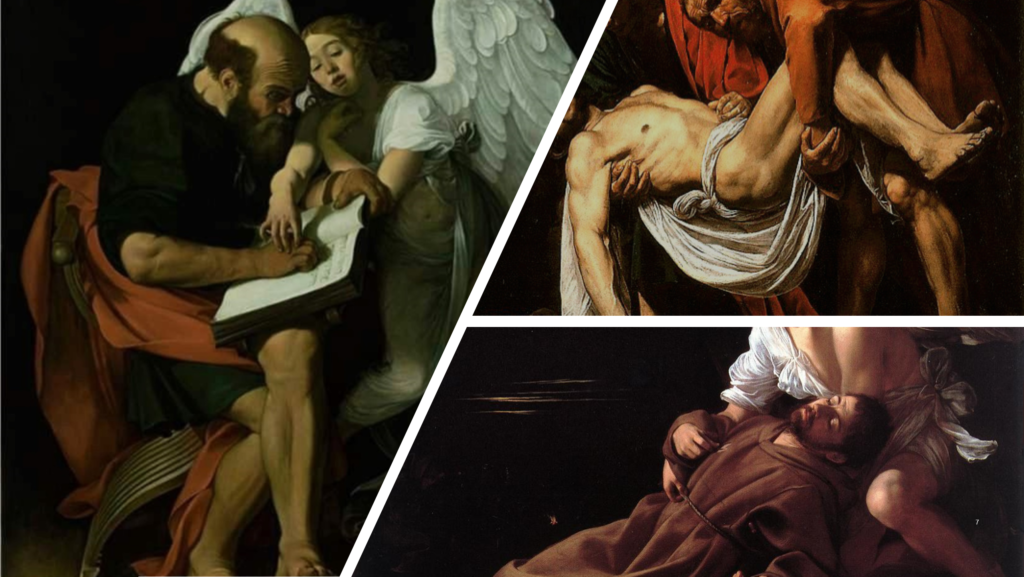 The recreation of the paintings will be juxtaposed with scenes in the modern day using various location in Downtown Dallas.
Although these stories and paintings are ancient.
The principles, ideals, and lessons
still apply
Today

Psalm 51 Music Video
Choreography and Visuals will take inspiration from contemporaries
Canvas – Rex Life Raj
Malamente – Rosalia
Will – Joyner Lucas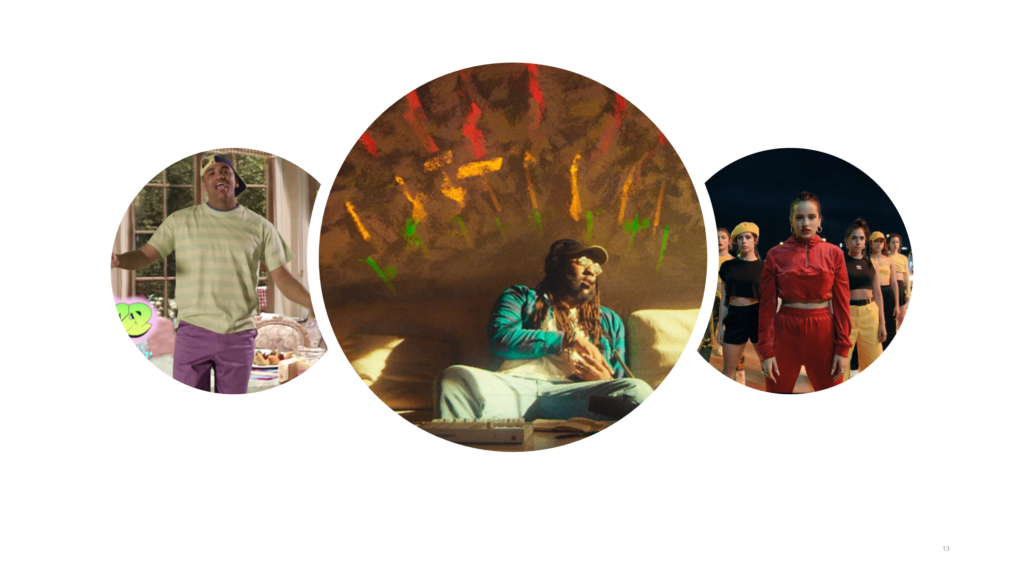 Psalm 51 Music Video
Set design will take inspiration from contemporary award-winning designers, sculptors, and artists leading their field today. We will build a lightweight and cost-effective set.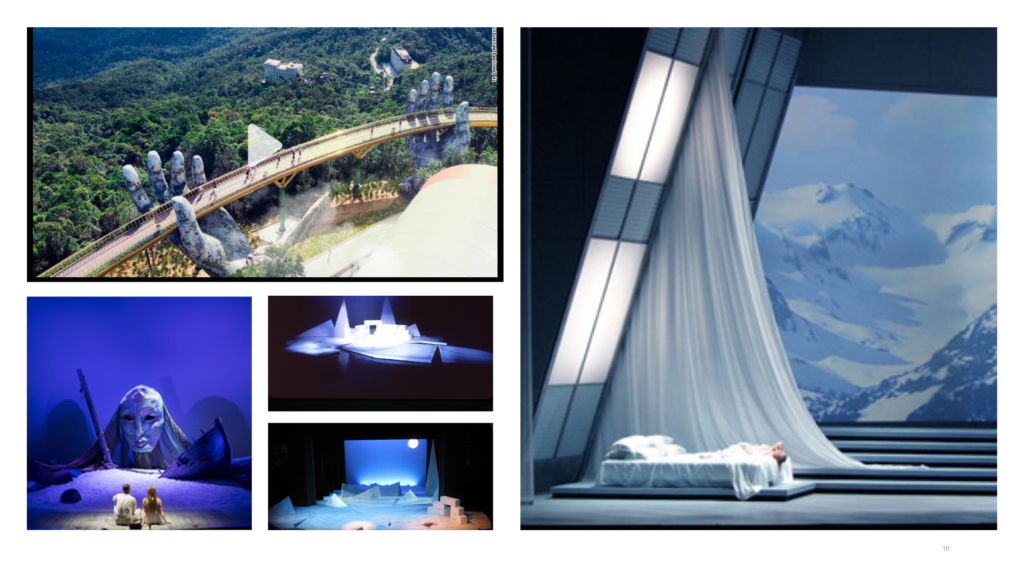 Psalm 51 Music Video
Tentative Production Schedule
Location
Cast
Action
Dates
March 1, 2022-April 29, 2022
Rehearsal Space
Dancers
Dancers must be there to rehearse dance, costume changes, and set transitions
May 7, 2022-May 8, 2022
Studio
Blac Angel

Dancers

We will film all interior scenes
May 14, 2022-May 15, 2022
Studio & Exterior Dallas Sites
Blac Angel

Dancers

Back up day for Studio Coverage

We will film Exterior Scenes
Psalm 51 Music Video
Tentative Production Materials
Needs
Props
Notes
Blac Angel
Period clothing (taken from the paintings)

Bright Orange robes, black tunic

Moses' costume spring/moss green robe/tunic colorful belt

Simple Wooden work bench/Worktable

Caravaggio Chair

Ten commandments' tablets

Large Book

Moses' wig

Period Quill and Ink

We have a nice leather chair already
Dancers
Period Clothing for supporting characters from the paintings

White Tunic/White Toga with Aqua shawl for angel dancers

Burnt/Persian orange, light brown tunics for background dancers

Angel wings

Sword

Red fabric for blood

Something that might appear like a Stone slab for the Christ Burial Painting

Dancer-Bathsheba
Bathsheba attire, Period White Flowy nightgown

Bathsheba throne

Extravagant period water pots, Laurel crown, pearls, jewelry, letter, expensive looking covers, and pillows, and fabrics that she is sitting upon and surrounded by in the paintings
Dancer- Nun/ Bathsheba Maidservant
Nun clothing,

Maidservant clothing burgundy, olive, peach colors with some grey ruffles period dress

Rosary,

Glasses, period sponge (possibly a period wash towel)